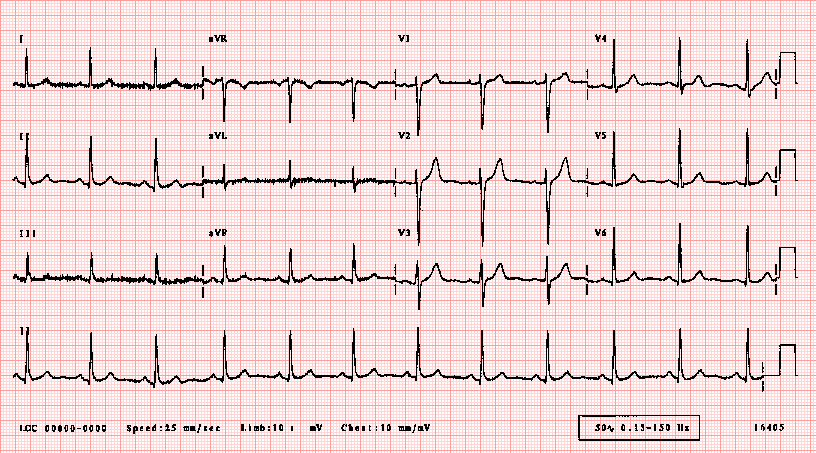 Welcome to LCAC. We are one of the main providers of private resting ECG in London.
An electrocardiogram (ECG) test is a simple and quick test that can be used to check the electrical activity and rhythm of your heart.
At the London Centre for Advanced Cardiology, we work with some of the best cardiology consultants in the UK. Our team is one of the most qualified acting in the country and our state-of-the-art facilities will offer you an unrivalled experience.
Our resting ECG in London is often used to investigate symptoms of a possible heart problem such as chest pain, palpitations, dizziness and shortness of breath.  It is a relatively simple test, as it is non-invasive and does not hurt. Patches are placed on your skin to detect electrical impulses that your heart generates. These impulses are recorded by our ECG machine, which is equipped with a computer programme that can help our doctor interpret the ECG.
At LCAC  we provide a range of extensive cardiac tests, including advanced options such as CT Heart Scan, Echocardiogram and Exercise Treadmill Test.
Reporting at the London Centre for Advanced Cardiology is fast, and you should expect to get your results, including the doctor's comments, straight after your screening.
During your resting ECG in London, you will have access to excellent customer service and technical staff, who work together to bring you exceptional cardiac screening options.

Book your appointment now or call us on 0207 580 3145