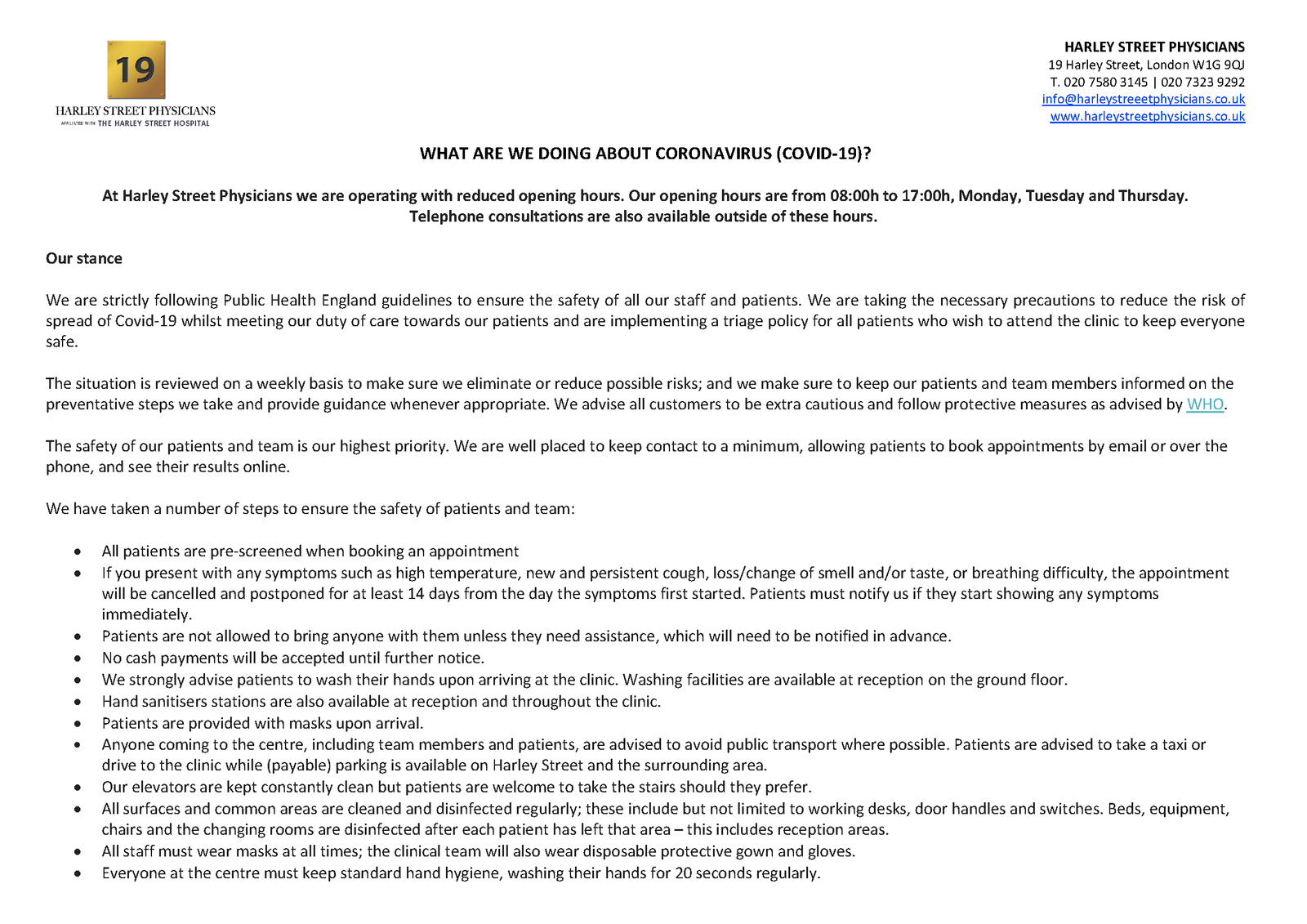 How to Book an Appointment During the Pandemic
To request an appointment, please email us at info@harleystreetphysicians.co.uk or call 0207 580 3145.
A member of staff will get in touch to book you in. We will run through a covid-19 questionnaire on the telephone or via email to ensure the safety of our patients, staff and consultants. Please bear with us.
If you are a new patient you must complete our registration form (click to download). Please bring it with you on the day of your appointment.

Questions? Call 020 7580 3145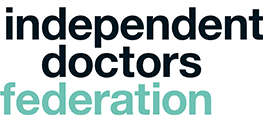 Very impressed with the facilities.

"This clinic was one of the most organised and modern I have ever been to! Their CT scanner produced very clear images of my heart and I was even given a disc for me to keep. Would definitely recommend LCAC and Dr Maltz and team.

My experience at LCAC was absolutely brilliant!

From the moment I arrived to getting my results, everything went smoothly. I was very pleased with the constant reassurance by the doctor and the radiographers."

Fast track appointment

I didn't have to wait long for my appointment. Within 24 hours of me calling I was sitting in front of a doctor and having my heart check-up done. Really impressive. "

"The CT scan saved my life."

"I had a very high calcium score and was completely unaware of it. Having the CT scan literally saved my life!"